GET IN TOUCH
Feel free to contact us with any questions
We are here to help! Whether it's questions about DOI homes, how to donate, or how to get involved, we are happy to answer any of your concerns or questions. You can also check out our frequently asked questions below.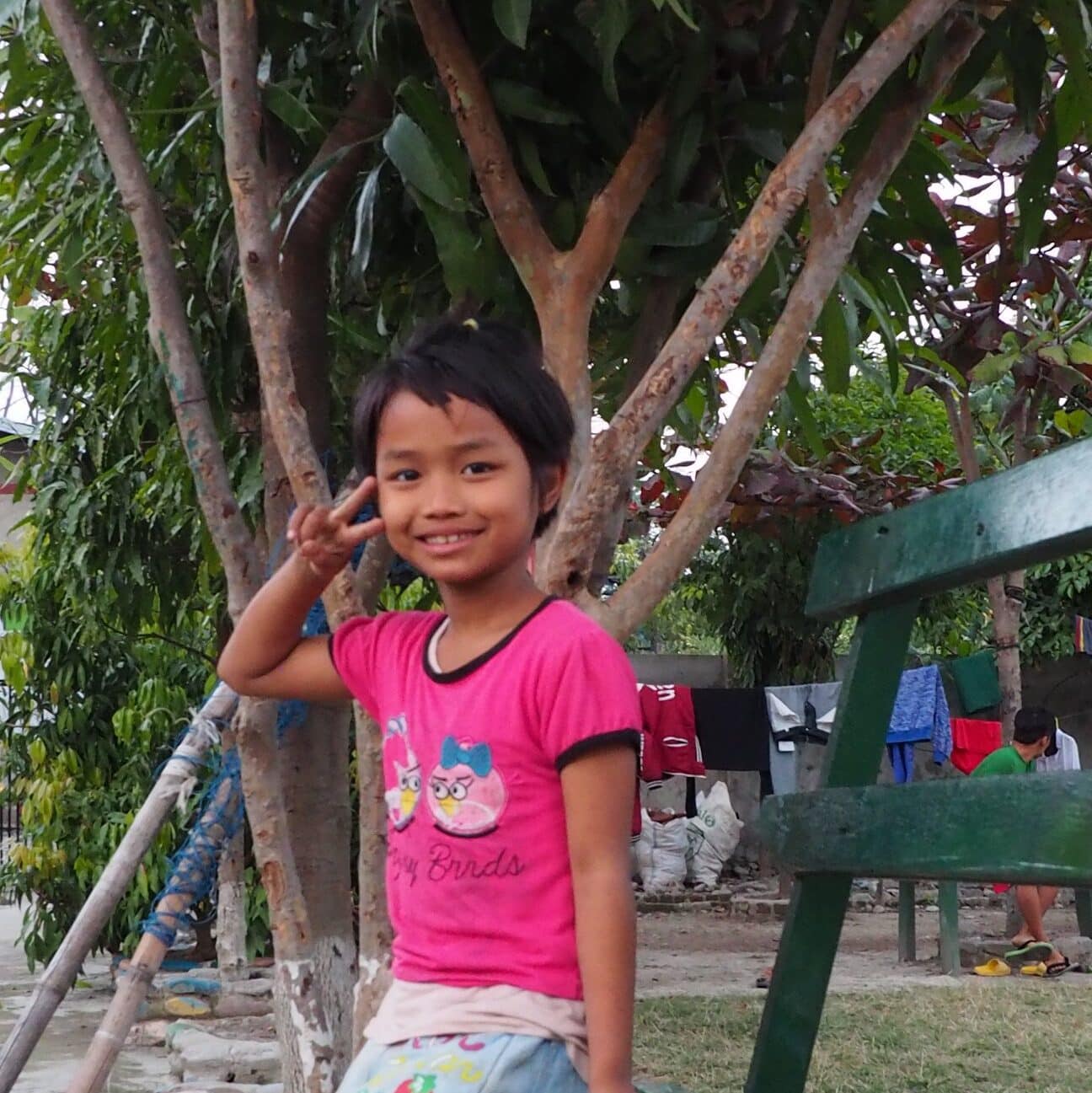 Ask Anything
Frequently Asked Questions
If you don't see the answer you are searching for, don't hesitate to fill out our contact form and include your question in the message sections. We will get back to you as soon as possible!
CONTACT US
We'd Love To
Engage With You
We are always looking to present our mission and goals to new groups. If you have a company or group of friends who might have a heart to help, please contact us to set up a presentation.
Email Us
kelly@displacedorphans.com
ADDRESS​
15232 72nd DR SE
Snohomish, WA 98296