WHAT WE DO​
Changing Children's lives​
Displaced Orphans International (DOI) was founded in 2001 for the purpose of funding a children's home of Burmese refugees in Thailand. Today we have 15 homes in Thailand and Myanmar and help provide for over 500 children monthly.
​​DOI receives its funding from private individuals, local companies and families all with a heart to help these amazing children.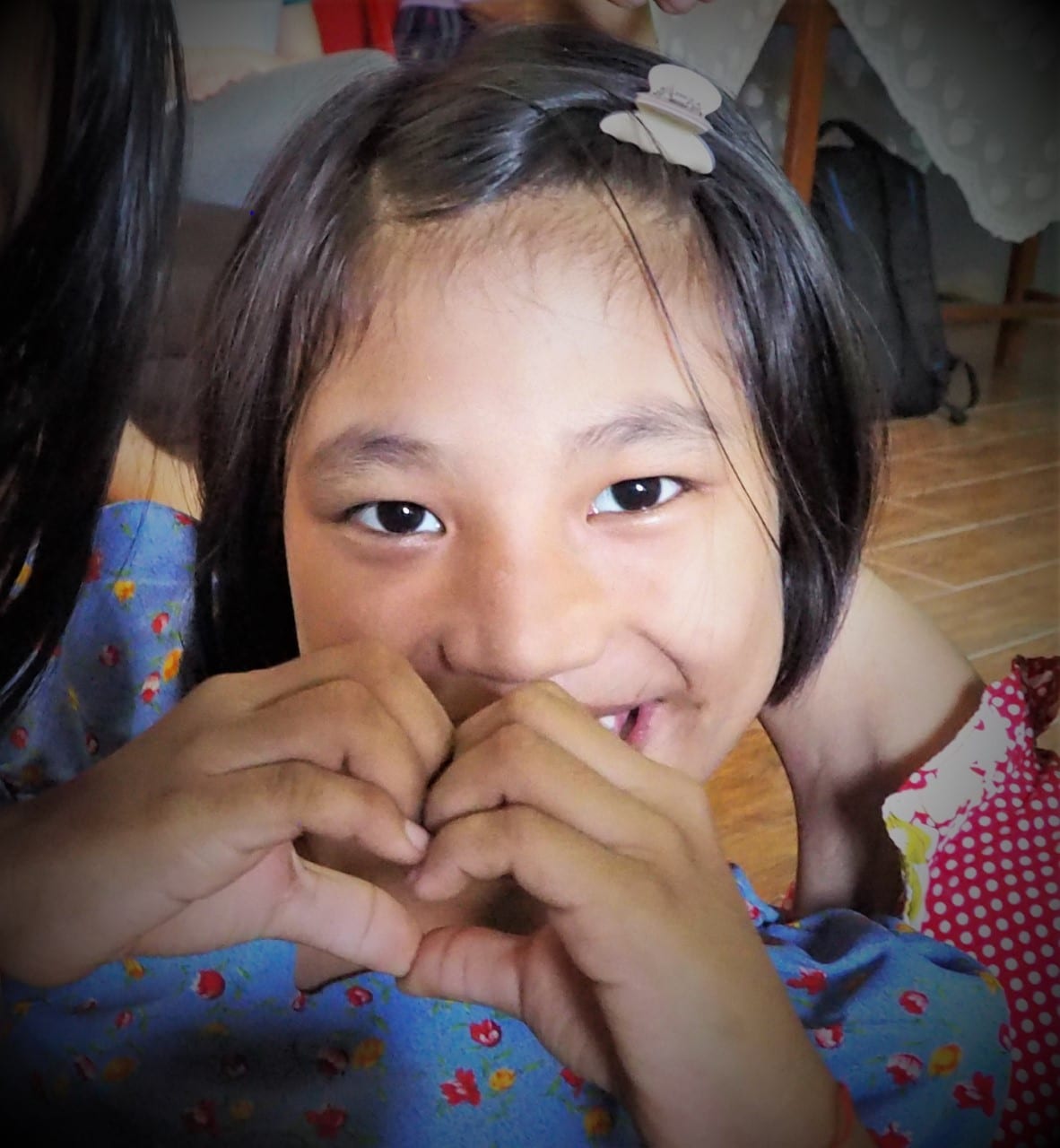 100%
Of all donations go to the children.
15​
Homes in Thailand and Myanmar.
500+​
Children are supported through your generosity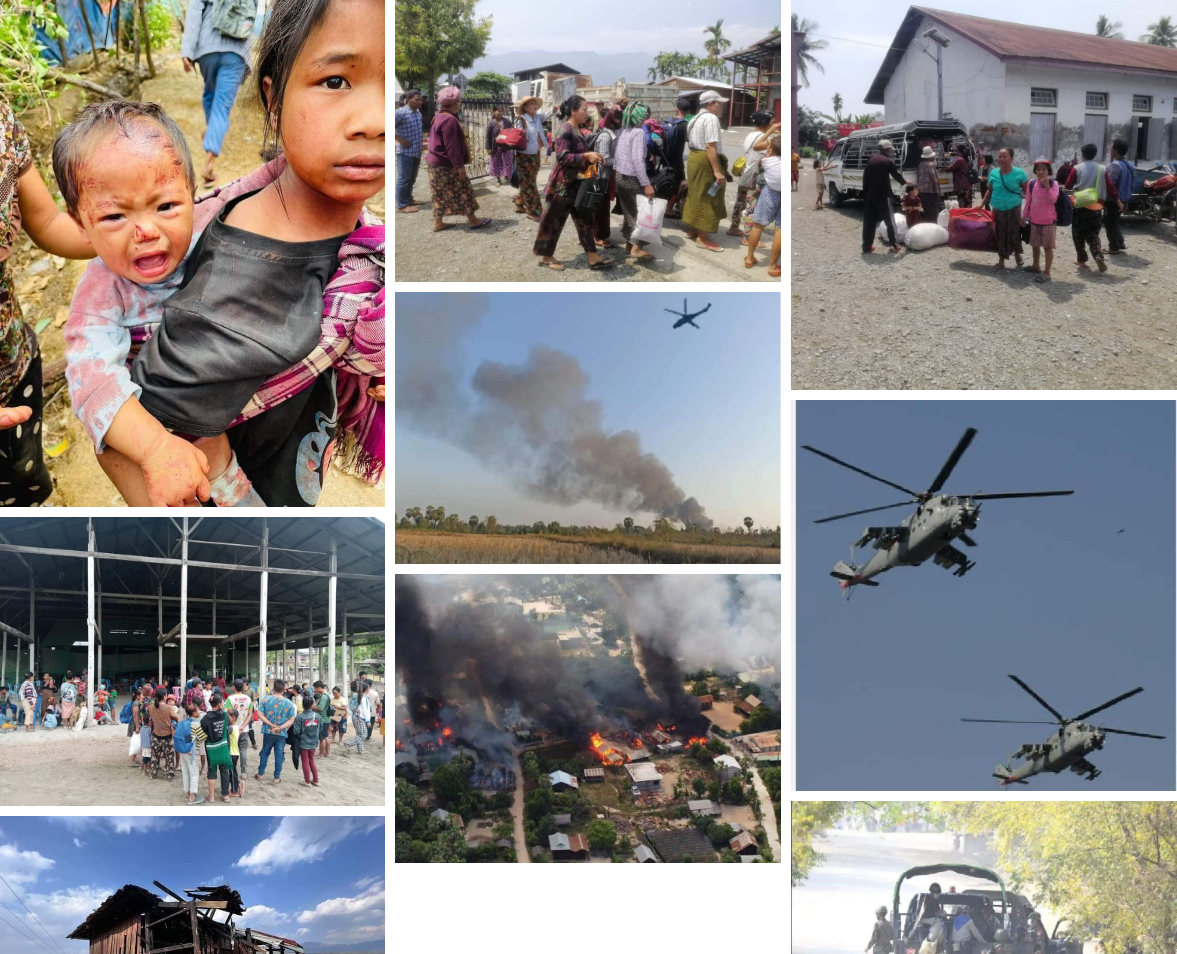 Please Consider Donating Today Prayer And Support Needed A student from our community, who goes to Bible school every day was caught up during the military's surprise checks on several city roads, looking for members of the People Defense Force. Numerous young individuals were arrested without just cause. The student, an 18-year-old, was apprehended while on his way to Bible school and was treated harshly by the military forces, beaten with batons, kicked, and punched. When he managed to contact us for help, we immediately went to his aid, explaining his association with ECH and his status as a Bible…
ABOUT OUR CHARITY
Even a small Donation
Makes a Big Impact
THAILAND
Our first home was in Thailand (2001) and until 2014 that was the only country we sponsored homes in directly. Today we have 15 homes in Thailand receiving monthly support.

Our best success stories so far come from these homes because of our long history with some of them.
We currently help over 400 children each month in Thailand
We currently have three homes in Myanmar with a total of 92 children​
MYANMAR (BURMA)
Over the last 10 years, Myanmar has been an epicenter of horrible crimes against humanity. In 2014 we were contacted by a missionary who realized the need to help orphans displaced by these tragedies. He opened his home to 6 orphaned boys and now provides shelter, love, and spiritual guidance for 20 children.
Join Our Mission Of saving children
With 15 homes and a multitude of children in need, We are always thankful for your continued financial support and prayers. We could not do this without you. Every dollar counts.
Jesus said, "Let the little children come to me, and do not hinder them, for the kingdom of heaven belongs to such as these."
~Matthew 19:14
Donated dollars
What makes DOI special​
We are 100% volunteer based, which means that every dollar of your donation goes directly to the children. Most charities have payroll and other expenses which decrease the amount of money actually reaching the children in need.

​The homes that we sponsor are visited regularly by board members. Our goal is to visit the homes as often as possible to donate our time and resources. We are also in constant contact with the leadership at all homes and receive updates regularly. When we visit and receive monthly updates, we are looking to insure that the leadership, nutrition and spiritual growth are all meeting and exceeding our standards and the needs of the children.
.
Your Contribution Will
Change A Childs Life​
Please take a look at "Our Homes" page and you will see pictures of our actual kids that you will be helping. Every one of these beautiful children relies on us for food, shelter, clothing, and guidance.