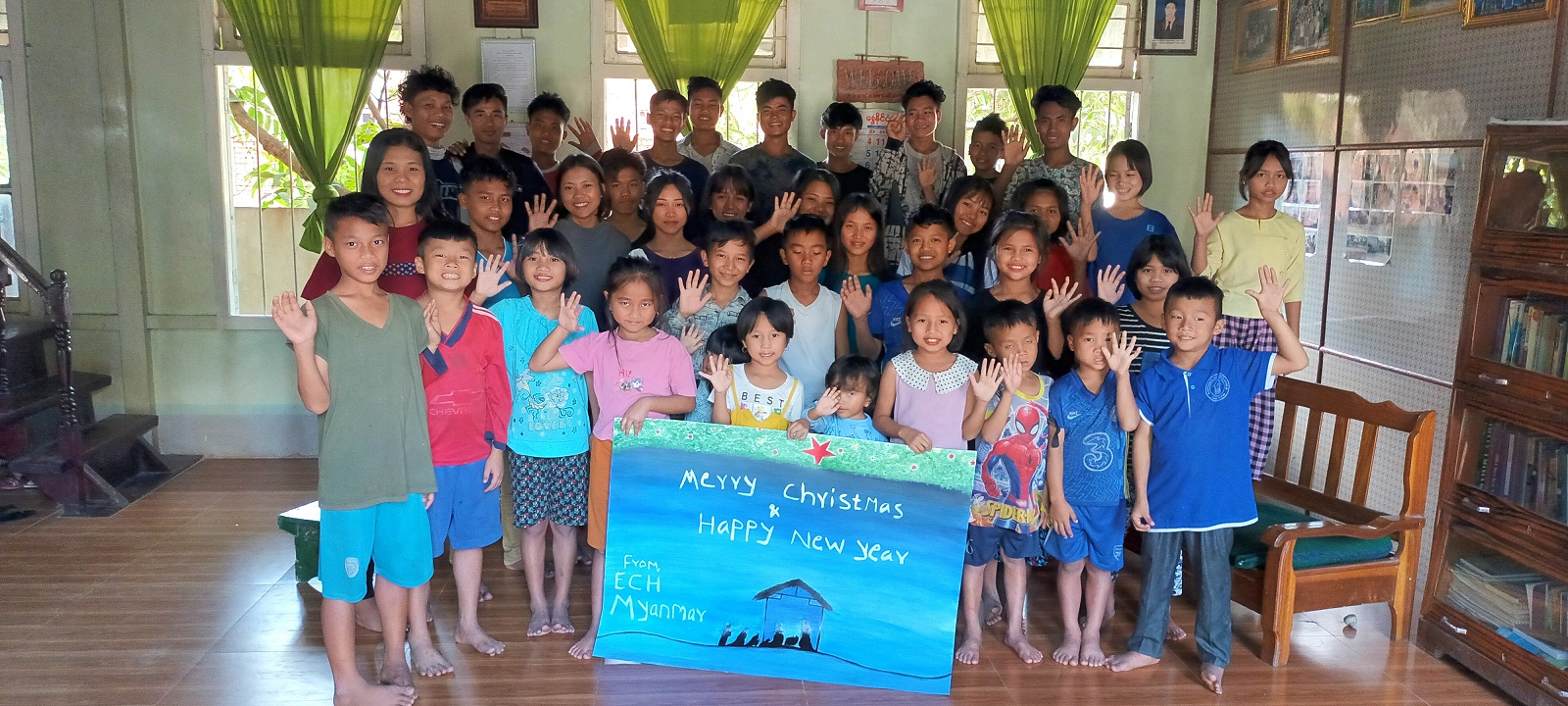 Though there have been many changes this year, it is so good to know that one thing that never changes is God's never-ending love for us.
Everyone at ECH is staying safe and doing well. We are going to celebrate Christmas on the 25th of December at Church.
Some of the older kids made beautiful Christmas cards to send them to you. I was wondering if you can also pass the cards to the supporters of DOI. On behalf of ECH family, I want to express our heartfelt thanks to you and the supporters of DOI for your support.
We are so very thankful for you are in our lives. Thank you for loving and supporting and encouraging us. Thank you so much for asking for assistance from some of our sponsors of DOI for Sarah's university transport.
We keep praying for God's provision her need of a motorcycle. May you all have a wonderful Christmas, a Happy New Year and 2023 will be a year of your good health and filled with God's blessings. Blessings,